Weather & wind forecast at ORC WORLDS TRIESTE 2017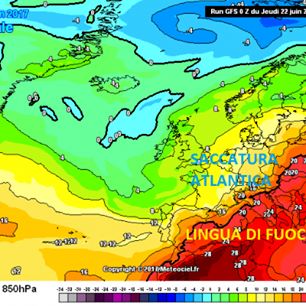 NEWS
26.06.2017
Just over a week to go until ORC Worlds Trieste 2017 comes to our waters. In order to guarantee the highest level of safety and the best possible sailing experience for all teams, the Organizing Committee has signed an agreement with meteorologist Paolo Pocecco, head of www.meteoservice.net and administrator of the METEO TRIESTE (FVG) ITALIA A CURA DI PAOLO POCECCO page on Facebook.
Pocecco is well-known for his in-depth knowledge of the particular atmospheric phenomena that characterize the Trieste area, where national forecasts often differ from local reality.
Forecast by Paolo Pocecco will be specifically detailed to specifically address areas where regattas are taking place, with specific information on wind conditions, intensity and variation.
Forecasts will be available on the ORC WORLDS 2017 website www.orcworlds2017.com and daily for all participants directly at ORC Worlds Trieste 2017.