Cantieri Navali San Rocco special offers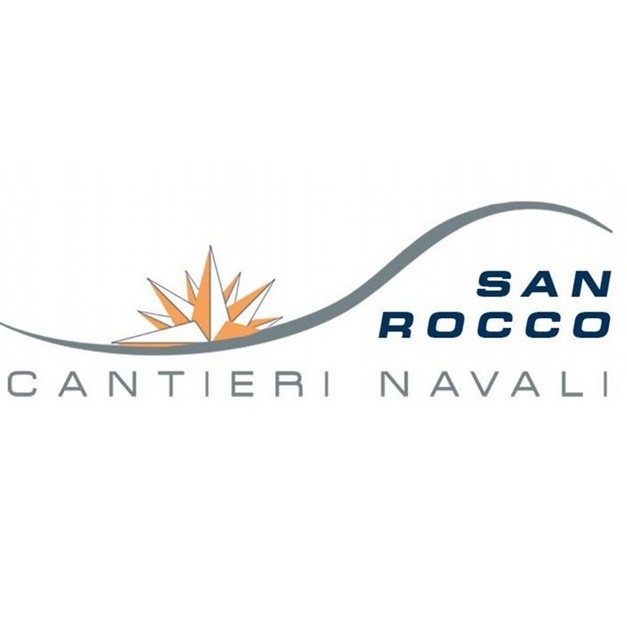 NEWS
10.04.2017
Only one mile away from Porto San Rocco, you can find all assistance you need for your boat at Cantieri Navali San Rocco shipyard.
You can download the boat arriving by truck, and lauch her, or just uphaul for a fast washing of bottom.
Here you can download the special offers of Cantieri Navali San Rocco dedicated to all partecipants to ORC Worlds Trieste 2017.